Metene
Metene Classic Fingertip Pulse Oximeter -- Black
【Accurate And Reliable Detection】Using the most advanced MCU chip and gravity sensor, blood oxygen signal is collected by photoelectric sensing principle. Only need several seconds to get measurement results, it is very accurate and reliable.
【User Friendly Design】High quality transparent acrylic panel. The oxygen meter body is elaborately made of ABS material, very exquisite and compact. One button operation and shut down automatically without operation in 8 seconds. Large LED and backlight display make it very easy to read.
【Sports /Health Enthusiasts For All Ages】Suitable for sports and health enthusiasts or anyone interested in measuring their SpO2 and pulse rate and accommodates wide range of finger sizes - children to adult.
【Lightweight & Portable】Metene fingertip pulse meter very light and easy to carry. This spo2 monitor is attached with detachable lanyard. It is convenient to measure your oxygen saturation anywhere.
【You Will Get】1*pulse oximeter, Lanyard, 2*AAA Batteries, 1*User Manual and 1* worry-free after-sale service. Please feel free to contact us if any quality issue within 12 months after the day of purchasing, we will reach back as soon as possible and try our best to make you satisfied.
---
Product Description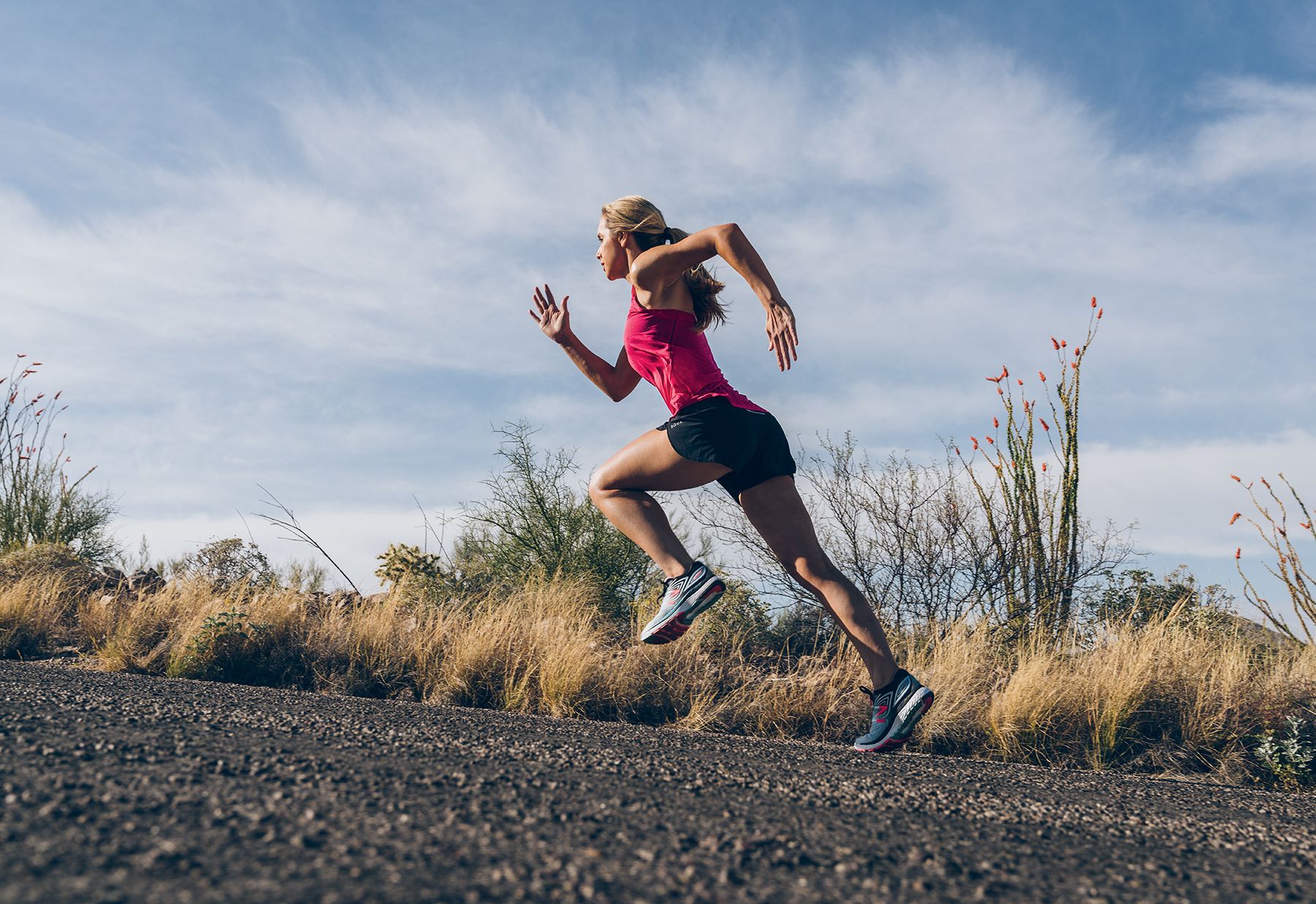 Measurement Specification

Spo2 declared accuracy:

Range: 70%-99% ± 2%, below 69% unspecified
Resolution: 1%
PR declared accuracy:
Range: 25-250 bpm ± 3bpm
Resolution: 1 bpm
Advanced Photoelectric Principle

Our products use the most advanced Photoelectric Principle, through the high-quality transparent acrylic panel screen to let people directly judge whether the measuring environment is suitable for measurement, to avoid the influence of strong light on the measurement results, so as to ensure high accuracy.
The normal range of oxygen saturation was SpO2 95%-99%.
Insufficient oxygen supply: SpO2 90% - 95%;
Mild hypoxemia: SpO 2 < 90%.
Severe hypoxemia: SpO 2 < 85%.
How to ensure the accuracy of measurement?

1. Excessive or rapid movement may effect the massurement accuracy;
2. Measurement comes to best when O2 oximeter and heart are the same level;
3. Improper sensor placement may affect accuracy, The maximum continuous test time does not exceed 5 minutes;
4. Nails shouldn't be too long or nail polish, fingers shouldn't be measured with water. Ensure the integrity of the measured part of the skin.
5. It recommended that the finger thickness should between 8-25.4mm
6. Ring finger, middle finger and index finger are recommended as suitable monitor posoition.