100% Soft Dry Wipe Facial Cotton Tissue 600pcs


100% cotton pad.
Poetic silk skin care.
Soft toughness& skin-friendly.
Wet & dry dual-use with high absorbency.
No chemical addition and unscented.
Softer touch with no fluff.
100 cotton tissues per portable case.
Gentle enough to clean face and hands at home, put in cars or go traveling. Ideal for a wide range of applications such as face cleaning, makeup removing,  nail polish removing, and personal hygiene, etc.
What is cotton tissue?
Metene cotton tissue is made of 100% cotton non-woven fabric, soft like baby skin, highly absorbent, no easy to become small pieces, significantly reduce energy and carbon emissons with its patented spunlace nonwoven technique.
It's an environment friendly alternative to paper towels, cotton pads, face towels and other products.
Dry and Wet Dual Use
Use as dry wipes to clean hands, face, runny nose, electronic products, etc.
Add liquid to become wet wipe, ideal for makeup removal, house cleaning, etc.
Washable
With the high tensile strength, Metene cotton tissue can be washed 2-3 times. For example, when you use the cotton tissue to clean your face once, dry it and then use for cleaning hand next time.
No business embarrassment
No small pieces left on your face during cleaning, no business embarrassment.
What is cotton tissue used for?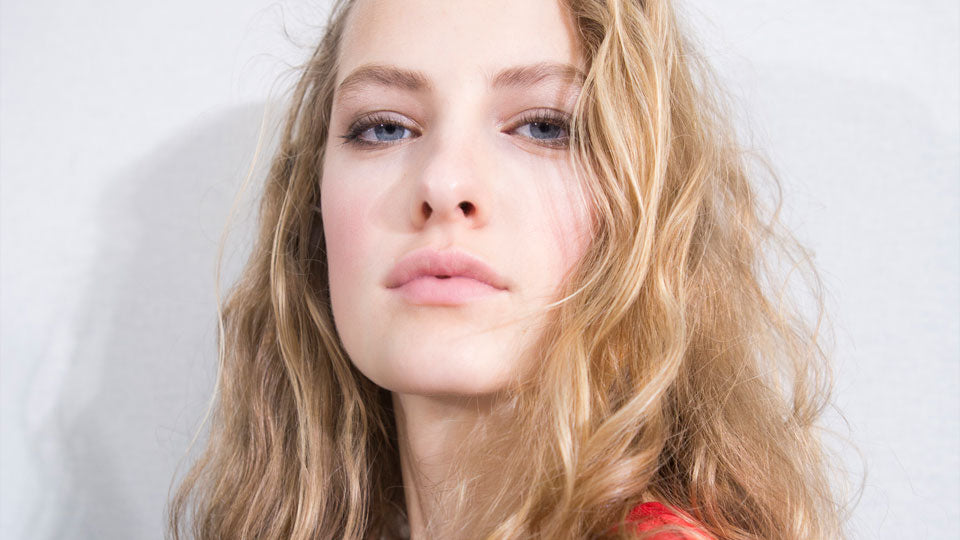 Skin Care, especially for the sensitive skin.
Skin around and inside the nose is sensitive and can easily get irritated after frequent blowing.
Metene cotton tissues are significantly reducing the red nose symptoms.
Face towels are easy to breed bacteria in bathroom.
Cotton tissue can instead of face towel and will be much cleaner to dry your face after washing.
Metene facial cotton tissue also can be dry and wet use.
Add water to became wet wipes, help you to clean baby's mess quickly.